How MLD Cyber Academy works?
We can make things happen your way or the MLD way. If you're just looking for quick guidance for the next 2 years, we will do precisely that. On the other hand, if you are looking to become a highly paid, world class SME or the next corporate CISO, we will prefer doing things the MLD way.
Career development is a never-ending process. While getting one from an intern role to the corporate CISO role is definitely going to take quite a couple of years, our services are focused on maximizing the efficiency of time usage.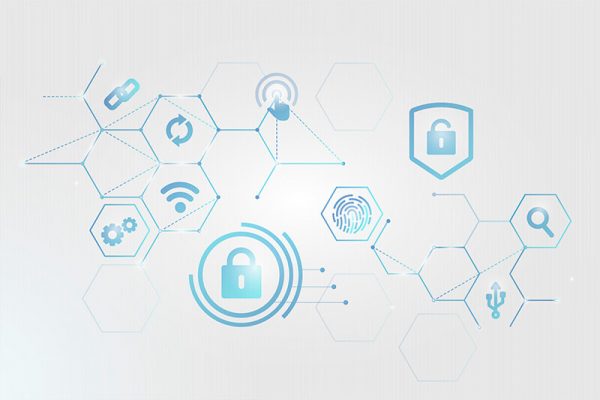 The first step is to have an informal discussion about your current career path with both rewarding moments and challenges identified along the way. During the initial conversation your designated MLD career angel will perform an analysis of your career track, education and long term objectives.
The next step is off-line, where the MLD career angel along with HR and a relevant SME will review the information and develop your initial individual development plan.
The third step is a 1×1 during which we'll review the plan, agree on each phase and adjust according to your availability.
As you will see, specific resources will be assigned for each aspect of your career development process: top leadership, HR, corporate communications, linguistic specialists and subject matter experts.
Our cyber academy is all about building lifetime lasting careers in cyber security. Starting with the career end goal in mind, our career development team maps each step along the way, identifies and plans each training and improvement opportunity and helps in ensuring that the execution is flawless.
It is not uncommon that you feel stuck, further away from your dream job or simply not making progress fast enough. Our career development team is ready to help you address the pain points with technical, soft skills and linguistic training opportunities tailored for your dream.
We invested the past 3 years in building cyber security trainings applied to corporate environments with input from hundreds of cyber security professionals. Each training can be tailored to your company's toolset and datasets to maximize the investment and ensure that your resources can apply the newly learned skills right away to solve critical business requirements.
Mixing the right amount of theory with the needed practical aspects in a gamified approach, our training programs are designed to keep interactions at a maximum and to ensure continuous performance tracking.
We deliver trainings only for the following cyber security niches:
Incident Response
Threat Hunting
Threat Intelligence
Reverse Engineering
Vulnerability Management
Web Application Penetration
Testing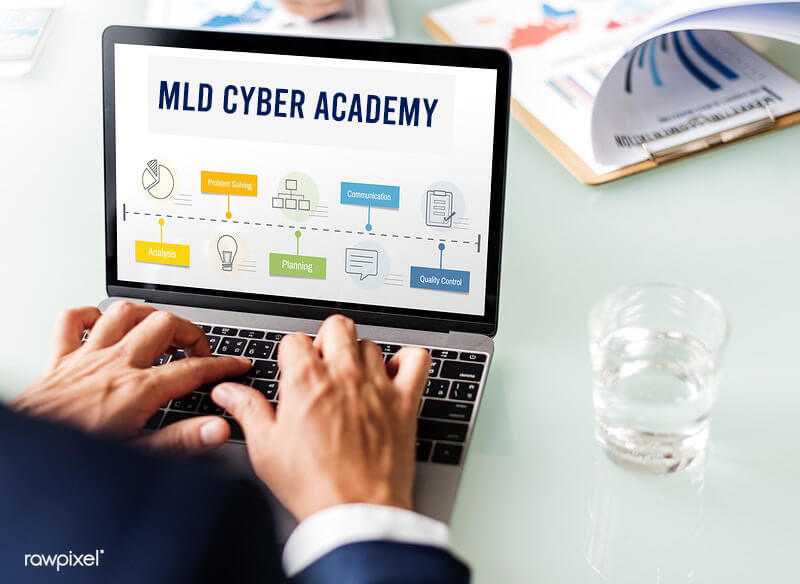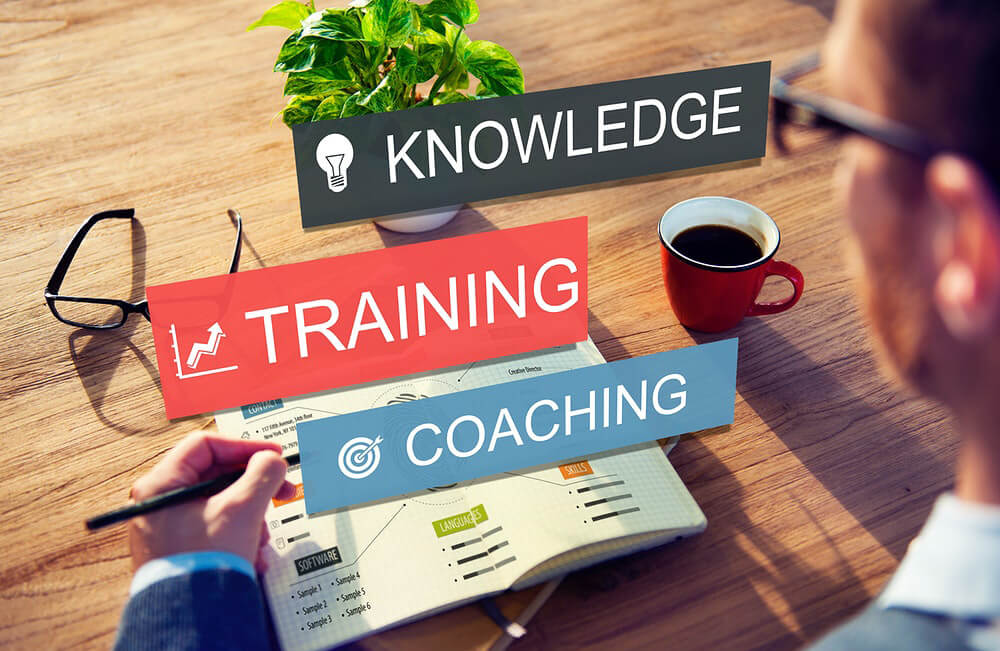 Mentoring is a key component of a successful career development program. Having our top SME's enrolled as mentors we ensure that you not only get trained on specific technical topics but you also get to regularly invest the required amount of time in 1×1 discussions to cover a broad range of challenges and improvement opportunities, both technical and soft skills focused.
The mentoring sessions can be done both on-site and online, using audio / video / screen sharing to cover a wide range of requirements.
If you're eager to join the cyber security field and you feel that you have not gained yet enough experience to apply to your first job, we are here to help with career orientation and internship programs. 
You can start as early as you finished high school with our training and internship programs and we will continue to support you towards your first full time job and further.
For the team members that decide to join MLD or our customers, it is just another benefit of being a part of the MLD family.
If you are only looking for career development, reach out to us and we will send you a personalized offer according to your needs.