MLD CYBER SECURITY ACADEMY
We are an elite cyber security unit providing tailored services and top talent with unparalleled flexibility.
MLD Cyber Security Academy provides top talent to ensure the customer can and will successfully secure the business. We can deliver in real time one or multiple resources on-site or remote, full time or project based.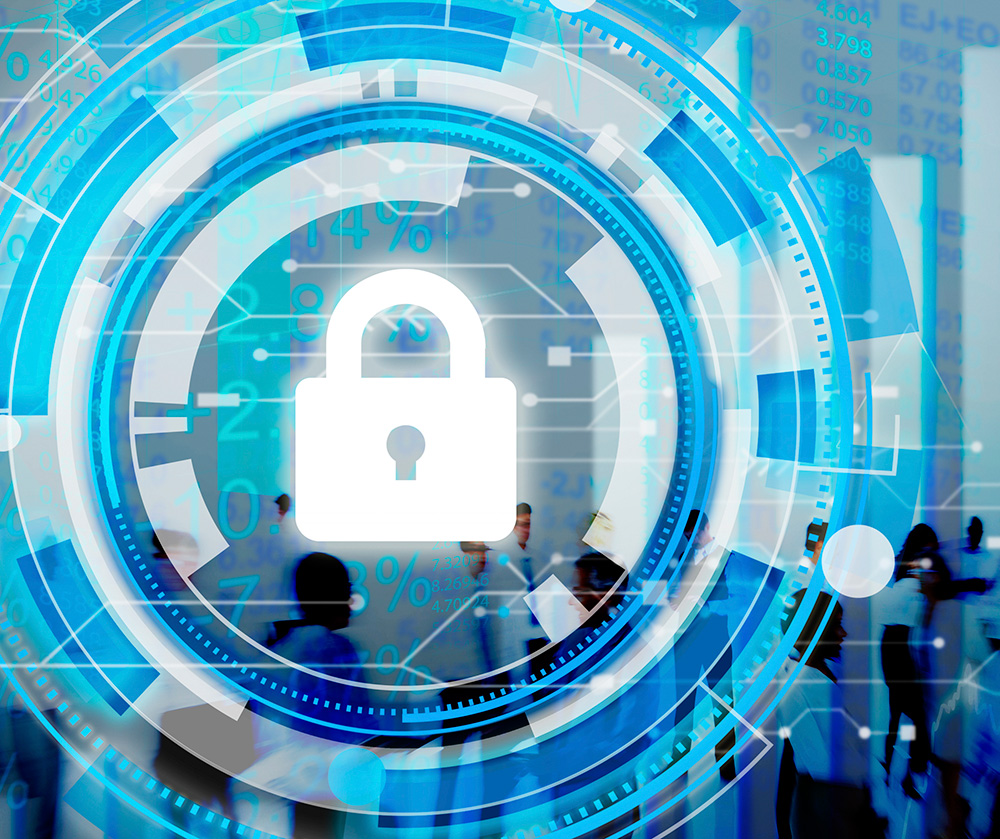 MLD can help augment your staff with one additional team member in just one day. We provide flexible resourcing, located onsite or in our hub or remote.
MLD can help you add multiple team members to different functions, enabling world-class collaboration.
Outsourcing cybersecurity functions has never been easier.
MLD can help your company run mature CyberSecurity functions in a matter of days.
Human + Artifical Intelligence Monitoring